Congratulations to BTS who safely returned to Korea with an entire show stashed in their luggage! I'm not sure how they managed, but I imagine someone figured out the necessary arrangements.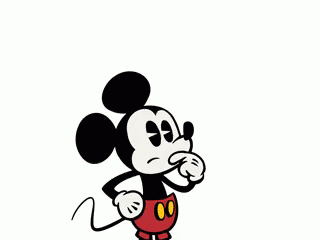 In all seriousness, I consider BTS' Grammy attendance an absolutely wonderful landmark achievement. Sadly, Love Yourself: Tear did not win the award it was up for. Even so, we can take pride in saying it's a Grammy Award-nominated album, a title it will carry forever!
I find it a tiny bit karmic that despite the Recording Academy reaching out to BTS as an afterthought, they pretty much stole the show from everyone just by being there. Thank goodness the Academy was willing to eat enough humble pie to realize what a desperate situation they were in after Ariana Grande passed on the show because of the performance fiasco.
There's no denying the Grammys avoided an outright ratings trainwreck by getting BTS to be there and present an award. The ratings didn't rise significantly, but they avoided the much-anticipated plummet.
ARMYs are very vocal about taking credit, and it's understandable. Our boys were far and away the most talked people on Twitter the night of the Grammys. Their "Jolene" moment was also among the most discussed parts of the show!
They even earned a shout out from the legendary Dolly Parton herself:
Still, the Recording Academy has its reservations about boy bands. It's why the Backstreet Boys are still without a Grammy and, again, why they WAITED UNTIL THE LAST SECOND TO ASK BTS TO BE THERE. However, there's no ignoring the obvious after this weekend: BTS have an insane amount of star power and audiences love them! Getting them to attend and breathe life into future Grammy broadcasts is pretty much a no-brainer at this point.
In fact, an iconic BTS performance on par at what we see from them at Korean award shows could breathe quite a bit of life back into the Grammys, drawing in a wide range of viewers from around the world.
Anyway, I will be talking more about BTS at the Grammys in my upcoming podcast. Yes, I'm bringing them back! Please look for it at the end of this week. For now, let me know what your favorite moment was from BTS attending the Grammys.
SHARE YOUR FAVORITE GRAMMY MOMENTS BELOW!
Image: Recording Academy/YouTube